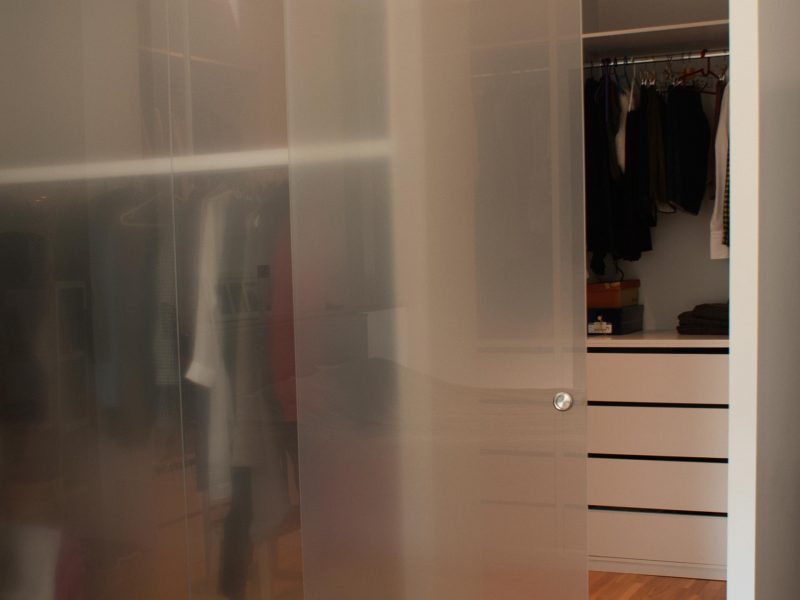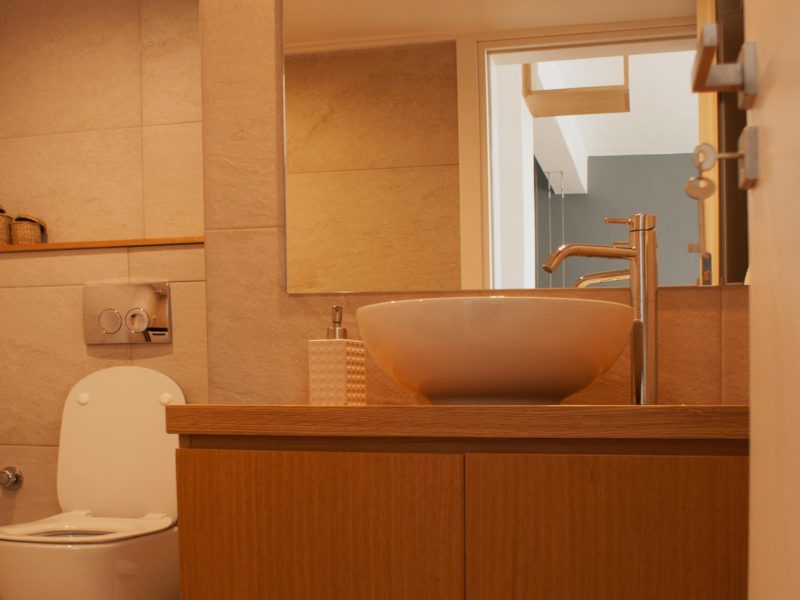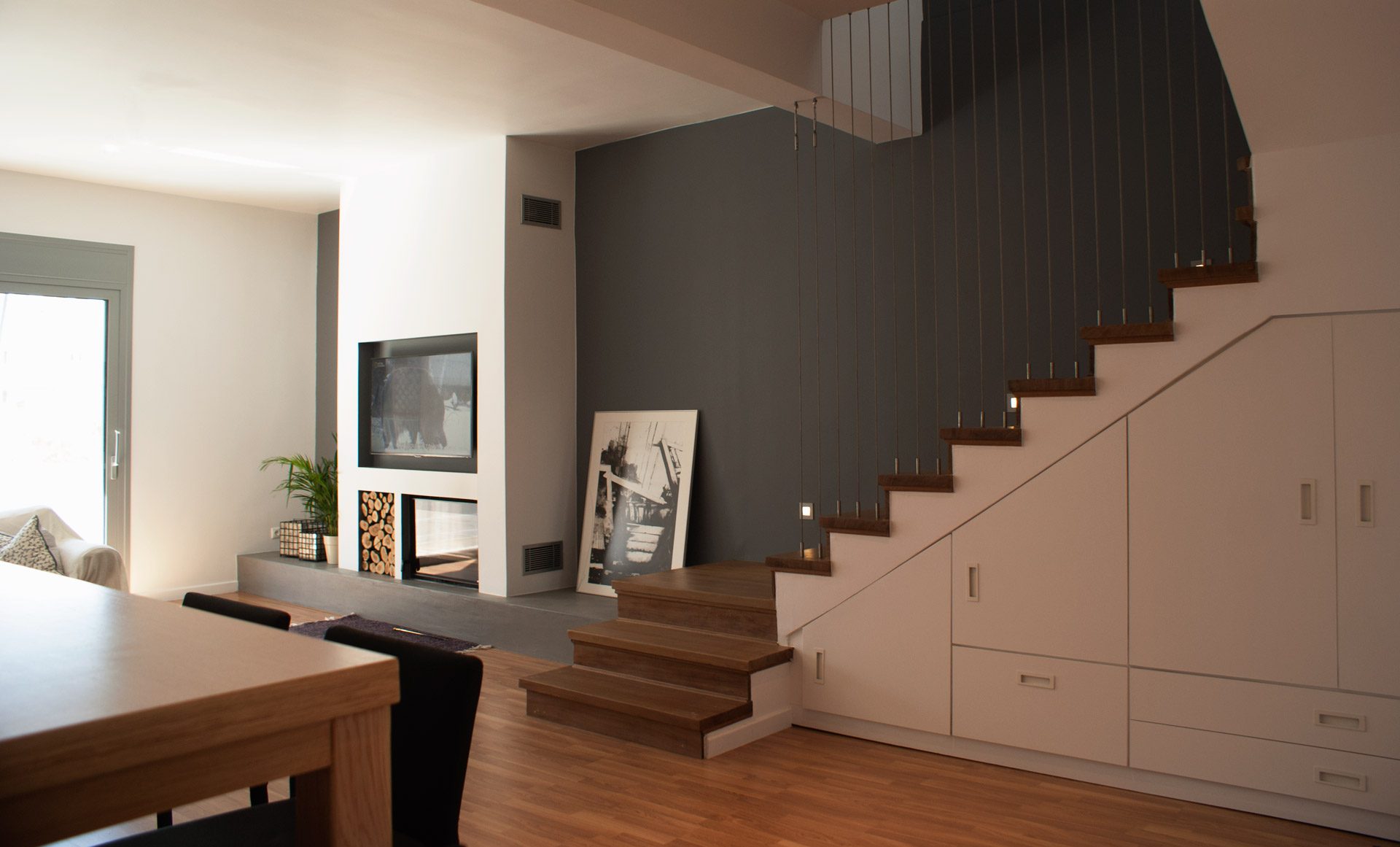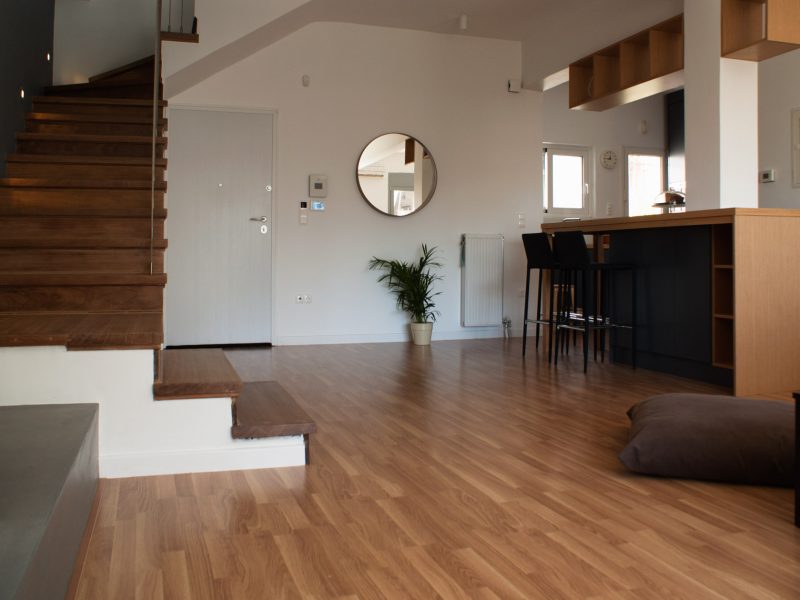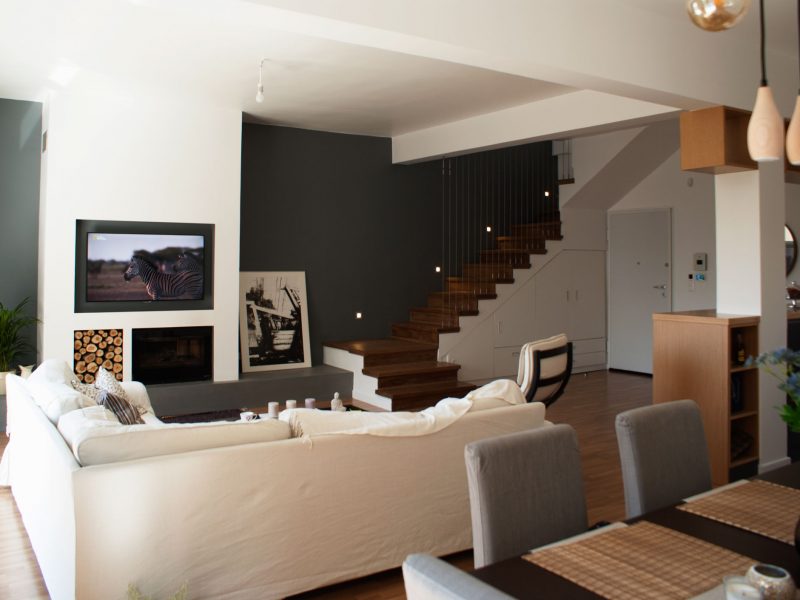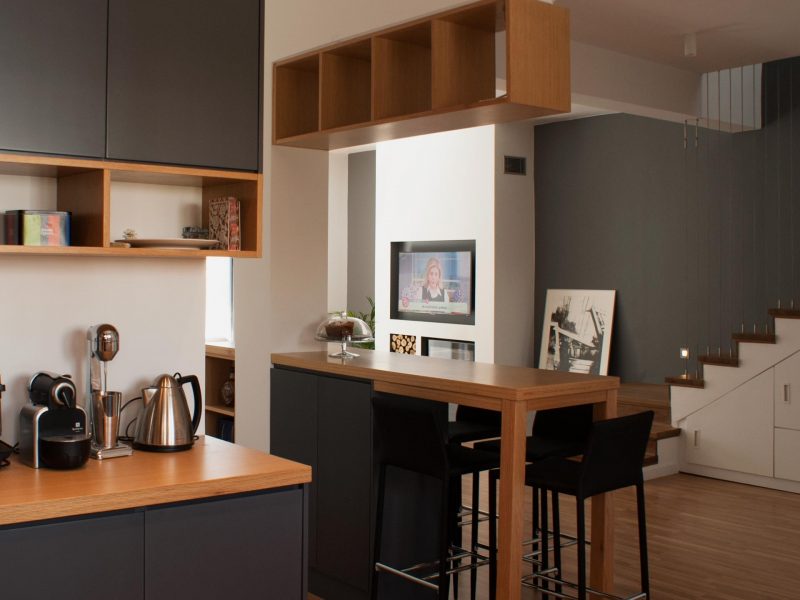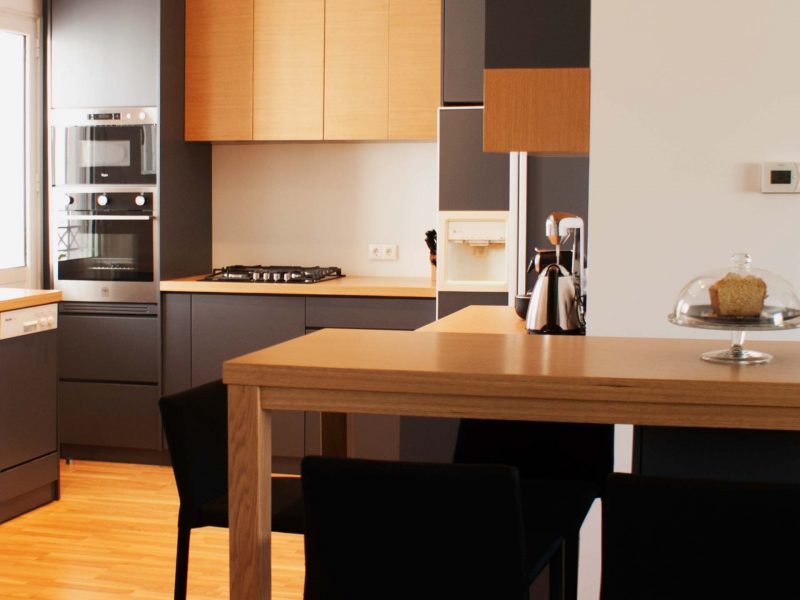 DESCRIPTION
The 80s apartment was transformed into a modern home with radical changes in its interior design, while we placed emphasis on the energy upgrade of the house, adding a wall-mounted gas boiler, an energy fireplace and by installing energy frames.
Sticking to our suggestions, the creation of a single space in the living room, the dismantling of most internal walls, the construction of the fireplace, the addition of the wooden floor as well as the inox - detail on the stairs, led to creating a bright single room.
The kitchen was combined with the dining room using a wooden island to separate the two spaces.
The main bedroom became more spacious using a glass construction as a permeable boundary to the wardrobe room, combining functionality with a special aesthetic effect.
Our team has provided its services in every phase of the project: architectural design, interior design and construction.