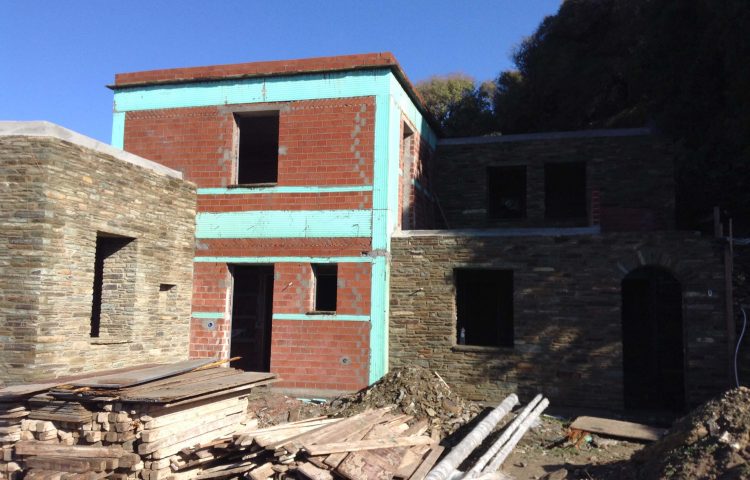 New Residencies – Business Properties Construction
Upon your big decision to invest in the construction of a new home or workplace, our partners' team achieves full utilization of the premises and the buildings' operation, per your needs.
MORE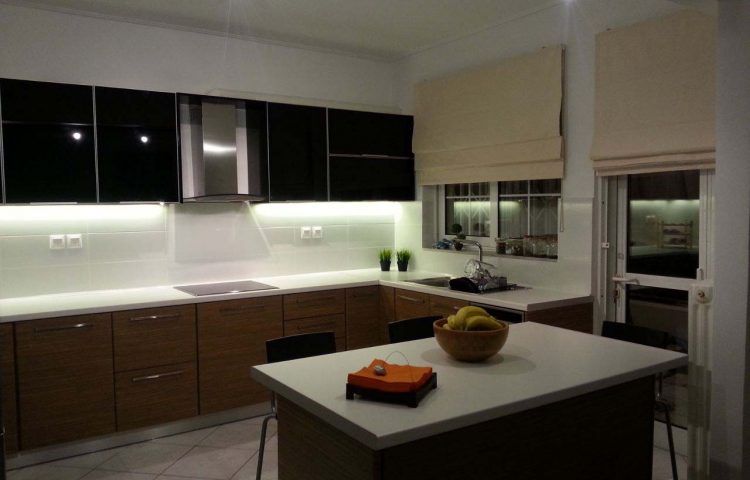 Residencies – Business Properties Renovation
STABILITAS provides comprehensive and affordable proposals for the renovation of residential or business properties.
MORE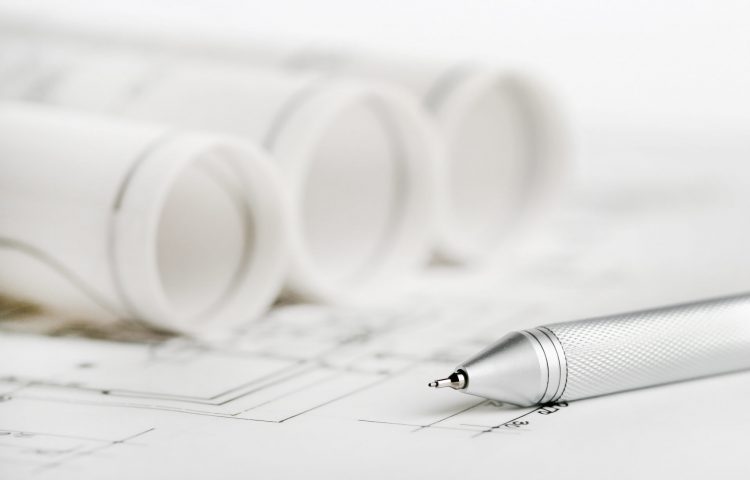 Certificates Issuing
The company undertakes the preparation of all necessary researches for issuing certificates and licenses, including: Engineer Legality Certification (Article 3 of N.4178 / 2013), Energy Performance Certificate etc
MORE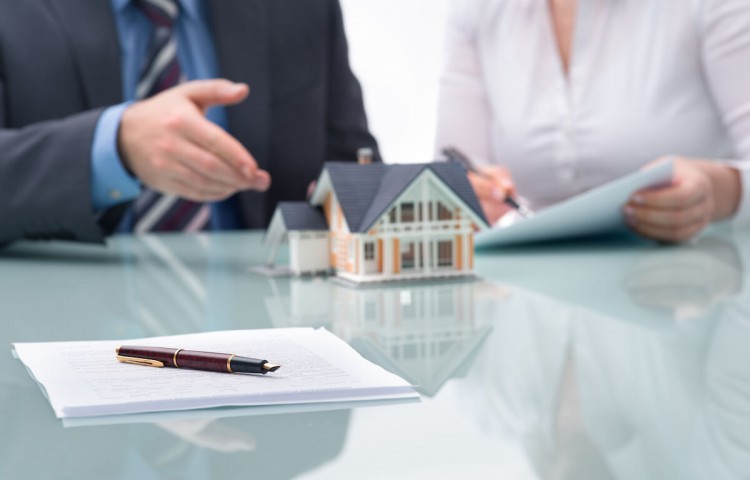 Real Estate Development
We provide all necessary information and guidance for the implementation of your investment projects so that you take mature decisions, minimizing any investment risk involved.
MORE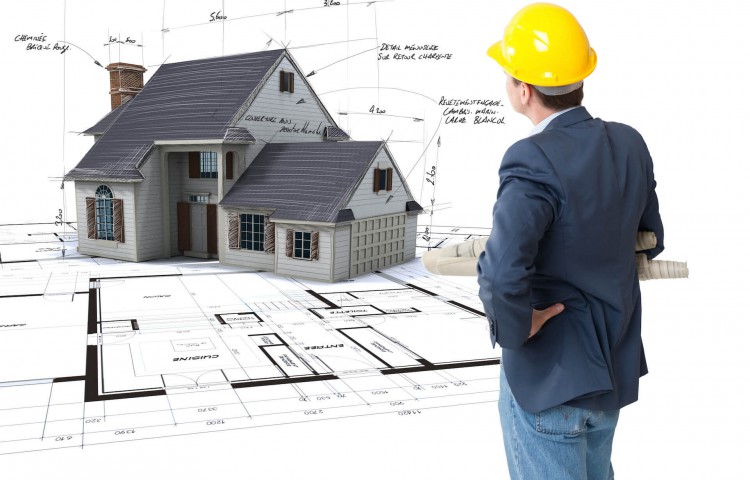 Business Permits
Our company undertakes the procedures of granting permits for the establishment and operation of clinics, schools and sanitary businesses by preparing the necessary researches and fulfilling any procedures needed to the relevant departments as per business category.
MORE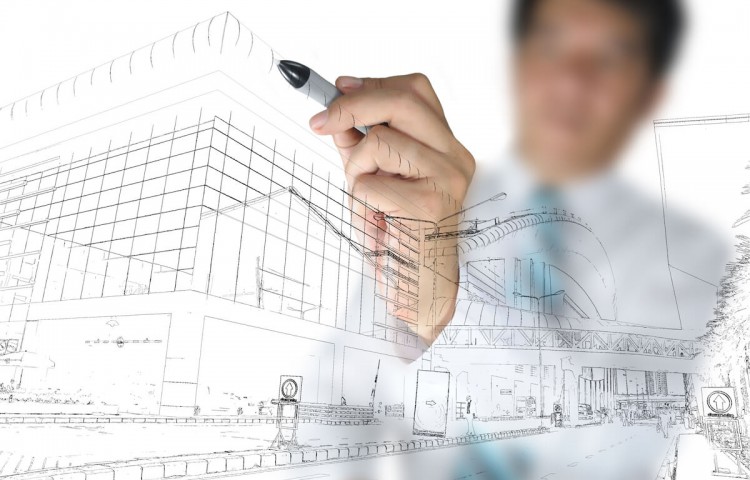 Expert Reports
STABILITAS is registered as an expert of the Court of Piraeus and Athens. Our expert reports are distinguished for their high quality, their technical and scientific integrity, innovation and immediacy, making us a reliable partner of law firms throughout Greece.
MORE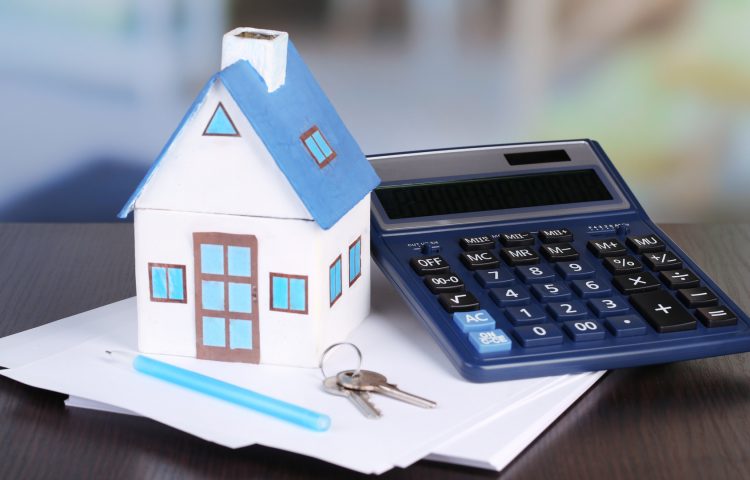 Property Valuation
In cooperation with engineers from the Technical Chamber of Greece (TEE) and Certified Appraisers from the Ministry of Finance, we carry out valuations which can be used for any Authority, Bank, Insurance Company, Court, company and / or individual in Greece and abroad.
MORE
Consulting Services
Our proposed range of engineering consulting services includes among other services, Architectural design, Structural design of building projects, Energy performance assessment studies for existing buildings and energy efficient design for new projects, Interior design, E/M design, Supervision of construction and project management services.
MORE