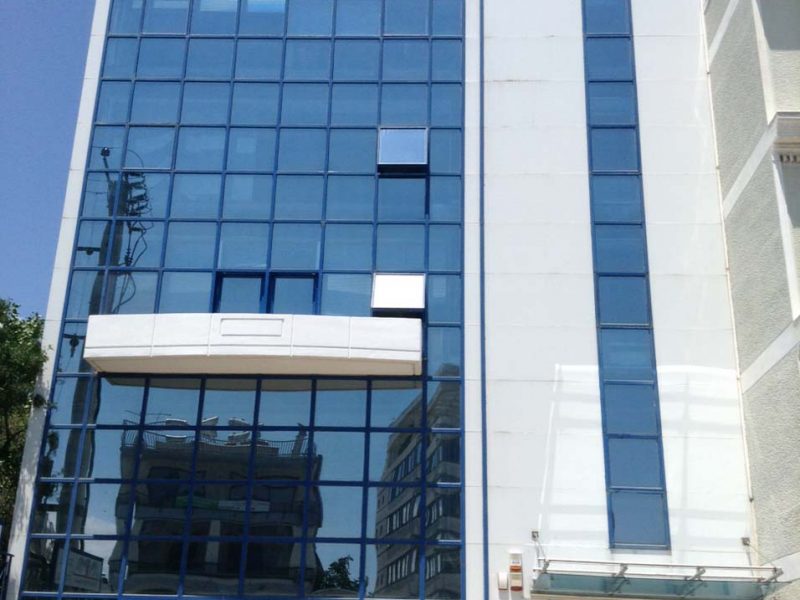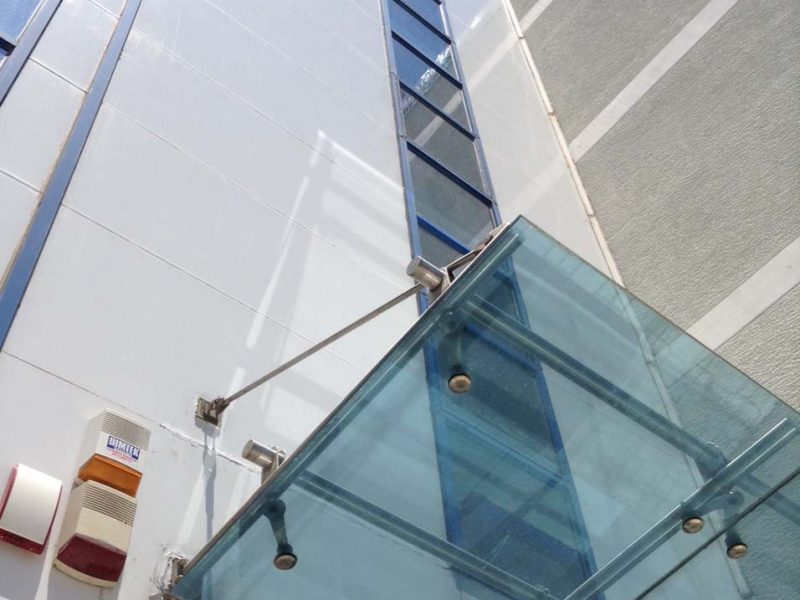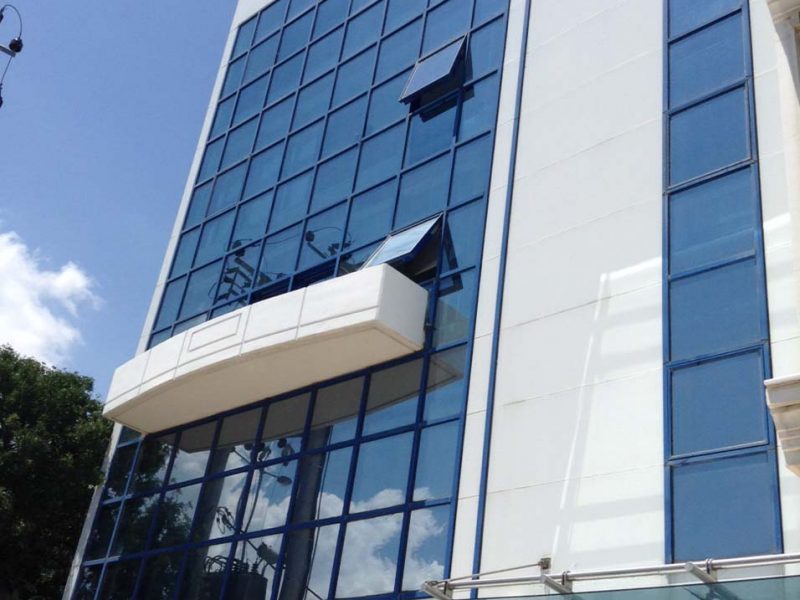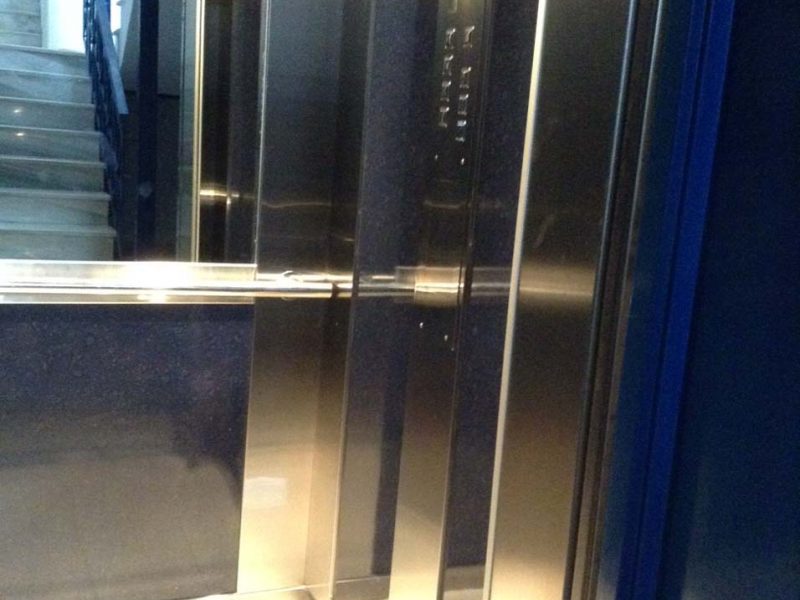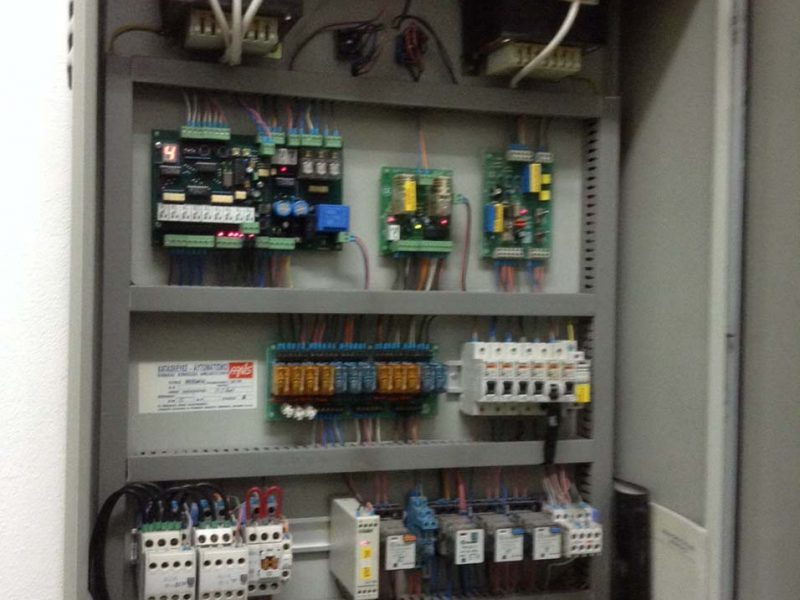 DESCRIPTION
Store for rent in the area of Pallini (27, Marathonos Avenue). The property can be formed into offices and is located 600 meters from Pallini metro station and from the exit of Attiki Odos - Pallini.
The building was built according to the most up-to-date specifications to meet the needs of the businesses housed in it. It has cooling and heating systems, structured wiring and parking facilities.
Consists of:
-GROUND FLOOR 170 sq.m.
-LOFT 87 sq.m.
-BASEMENT 145 sq.m. with a loading / unloading ramp (note that for the basement there is the possibility of further separation if you do not need as many squares from your part).
There are 3 parking spaces on Marathon Avenue, while on the adjacent back plot, which is in direct contact with the rear of the building, there are 6 additional parking spaces available.
In the building there are full boiler installations, air conditioning, ventilation and network systems.
Energy frames.
Contact Information: Tasos Ilias, (+30) 2130351787, (+30) 6974067900, info@stabilitas.gr